Environmental Analysis Provider
Serving the nation since 1993, A & A Scientific Resources provide solutions for the environment, Safety & Health related issues.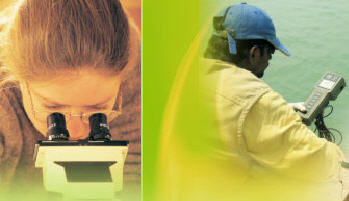 A & A has joined hands with University Teknologi Mara (UiTM) Malaysia. Via Faculty of Chemical Engineering for better quality on environment monitoring, management and analysis such as water analysis, stack emission, boundary noise, chemical health risk assessment, and more.
For more information, please visit environment.com.my