Best Aesthetic Clinic And Doctor In KL Malaysia
Monette Ansley Clinic, a certified flagship aesthetic clinic led by Dr. Adam Tan, an aesthetic doctor certified by MOH Malaysia, specialises in minimally invasive aesthetic treatments within the field of aesthetic medicine and anti-aging. The centre prides itself in providing treatments that help enhance one's appearance yet still preserve their natural beauty.
Worry not about pigmentation, fine lines, wrinkles or acne scars that need your attention. At Monette Ansley, treatments such as PICO Laser and Infini RF, both non-invasive procedures, can help treat the appearance of fine lines and wrinkles. Other treatments such as V-Line Lifting Facial and Medical Detox Therapy are said to help rejuvenate your skin with the correct treatment to give it a beautiful glow and radiance.
If you're concerned about signs of aging, Sculptra is an FDA-approved injectable that stimulates your skin's own natural collagen production for results that can last longer than any other hyaluronic acid derma filler. Sculptra is reputed to be 100 % safe and effective and is administered by Dr Adam, a Ministry of Health-certified aesthetic doctor.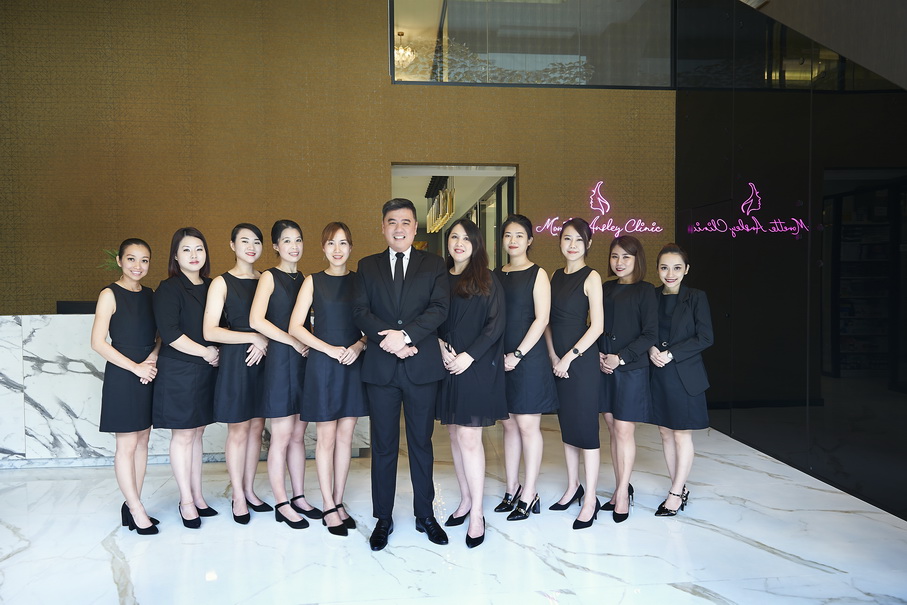 Sculptra is a facial filler used to eliminate aging signs by providing the skin with collagen. According to Dr. Adam Tan, awarded The Top Sculptra Doctor in Malaysia since 2016, the main ingredient in Sculptra is poly-L-lactic acid. Poly-L-lactic acid is a biocompatible synthetic material gradually and naturally absorbed into the body, can last more than 2 years, making Sculptra the longest lasting aesthetic treatment in the market now.
Benefits of Sculptra :
1. Sculptra enhances skin texture and tone
2. Sculptra boosts collagen growth 3. Sculptra is non-surgical and minimally invasive 4. Results from Sculptra procedures appear more natural 5. Sculptra provides long-lasting results
For more information about the Sculptra treatment, PICO laser or aesthetic consultation, kindly visit www.monetteansley.com or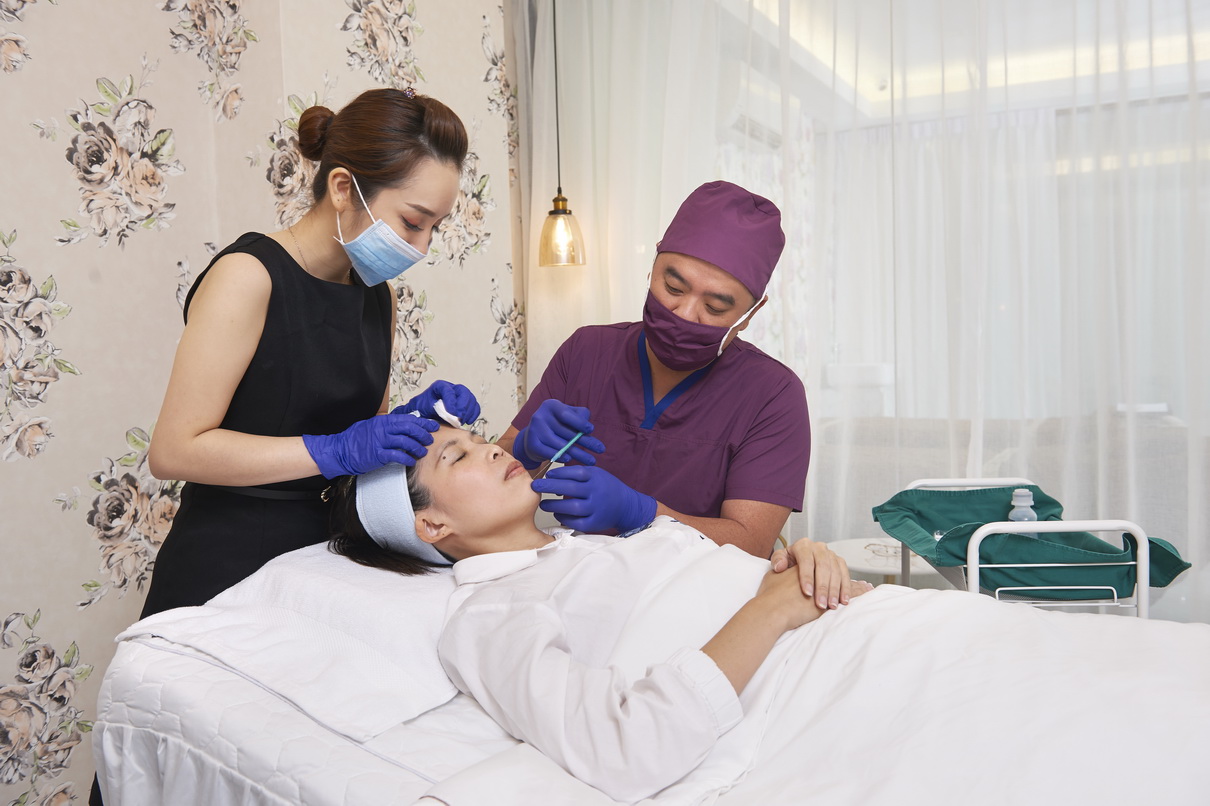 Q and A
How to choose a good aesthetic doctor in KL Malaysia ?
Experience explained everything, a good aesthetic doctor must have many years in experience, generally more than 15 years.
Exposure, must have experience in treating different races in different countries.
LCP certification by Ministry of Health Malaysia.
Is Sculptra a type of Dermal Filler ?
Sculptra is not a simple dermal filler.
Sculptra is a collagen stimulator in which it stimulates body to produce collagen, thus the result is 100% natural.
Sculptra will be fully absorbed by body within a week, leaving only natural collagen, instead of leaving foreign body like normal dermal filler.
Is Sculptra Filler safe and approved by Ministry of Health in Malaysia ?
Sculptra is approved by FDA (USA) more than 15 years ago.
It is widely used in all countries with 100% safety and effectiveness.
Sculptra is registered and approved by Ministry of Health Malaysia, only qualified and trained medical aesthetic doctor allowed to perform Sculptra treatment.
Where is Monette Ansley Clinic located ?
Monette Ansley Aesthetic Clinic located in PG-13, Tropicana Avenue, Persiaran Tropicana, 47410, Petaling Jaya
I Still Have Questions About Aesthetic, How To Contact You ?
You could contact us at http://www.monetteansley.com/contact-us.html , or,
call/whatsapp/sms us at :
+6013-671 6888